Accountability can reverse plastic pollution crisis, says WWF report.
On March 5, 2019, WWF released a report titled "Solving Plastic Pollution Through Accountability". The report was released before the key meeting of the United Nations Environment Assembly (UNEA) that will take place next week in Nairobi.
The new study warns us that an additional 104 million metric tons of plastic is at the risk of infiltrating our ecosystem if business as usual continues, with overall CO2 emissions increasing by 50% by 2030 from the plastic life cycle.
The ever-increasing leakage of plastic into our nature have serious consequences for our wildlife, our ecosystem and us, humans alike. The system as a whole needs to take responsibility for the true cost of plastic production, especially for their effect on nature and the people. We are only beginning to understand what plastic consumption does to people, yet every year we continue to ingest plastics from food and drinking water.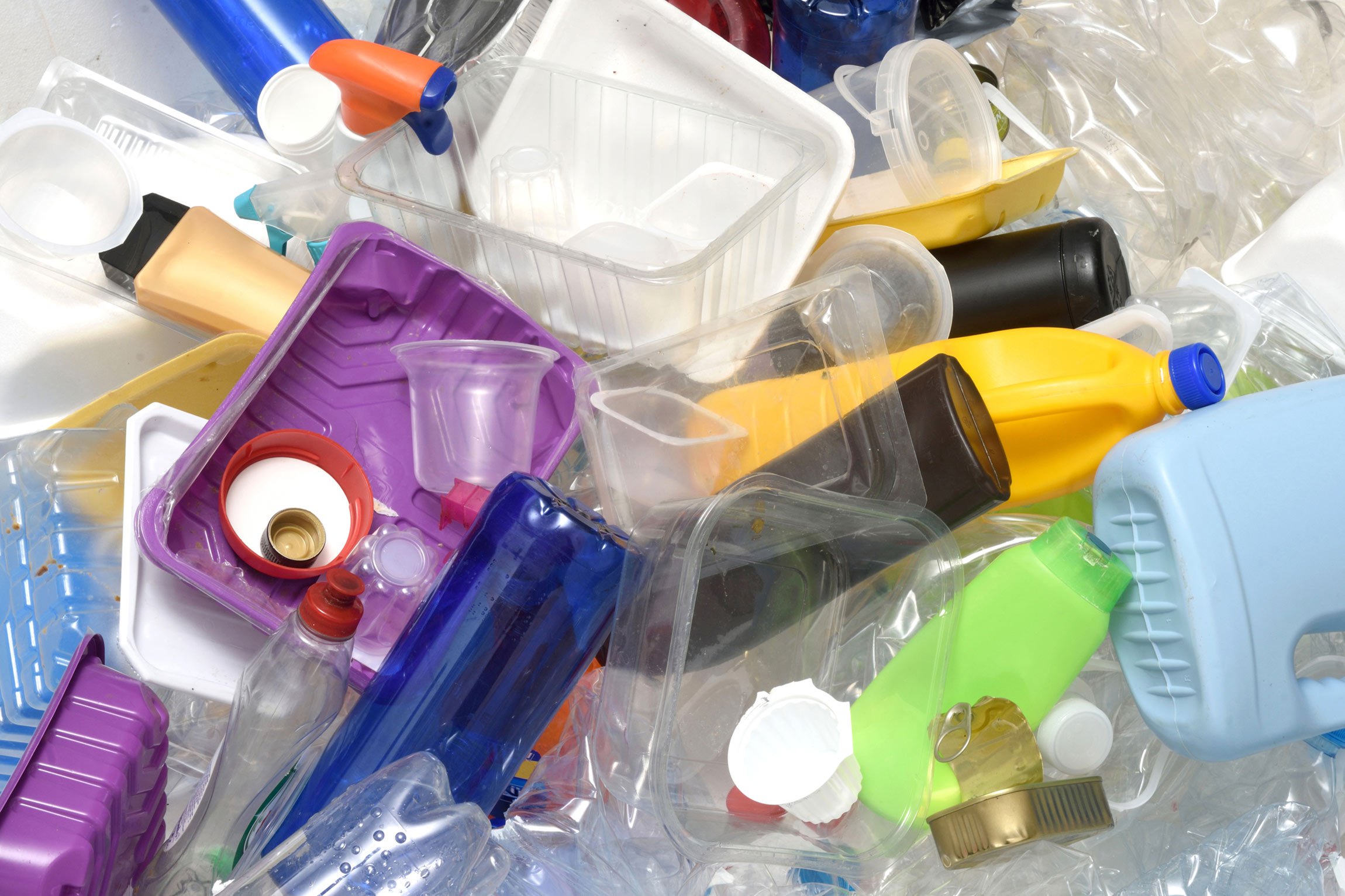 Our methods of producing, using and disposing of plastic is fundamentally broken, and the system lacks accountability. Focus has been put mostly on consumers and waste management while the rest of the plastics value chain were ignored in the conversations.
Public outrage and concern for the plastic crisis is growing, along with the demand that governments and business show take decisive actions to reduce plastic waste. The issue can only be solved efficiently and effectively if we enforce the right level of accountability across the whole plastic supply and value chain.
We already know solutions to the crisis – from reduction to collection, from recycling to use of alternatives. Reinforcing existing initiatives such as the elimination of single-use plastics, upgrading national waste management plans and reaching 100% collection rates can all help stop the global plastics pollution crisis from getting further out of hand before its too late.
If system-wide accountability is implemented and exercised effectively, the crisis can be resolved with the next generation's time. This is the time for action!